The World's largest short film competition
!
Win
Cash
+

Gear
This year, My RØDE Reel is bigger than ever. Seriously. We're giving away a monumental
$1 million in cash – plus heaps of awesome gear and filmmaking prizes – to help kickstart your filmmaking journey, fund your next project, or give your career the boost it needs. You heard us.
One. Million. Dollars.
See Prizes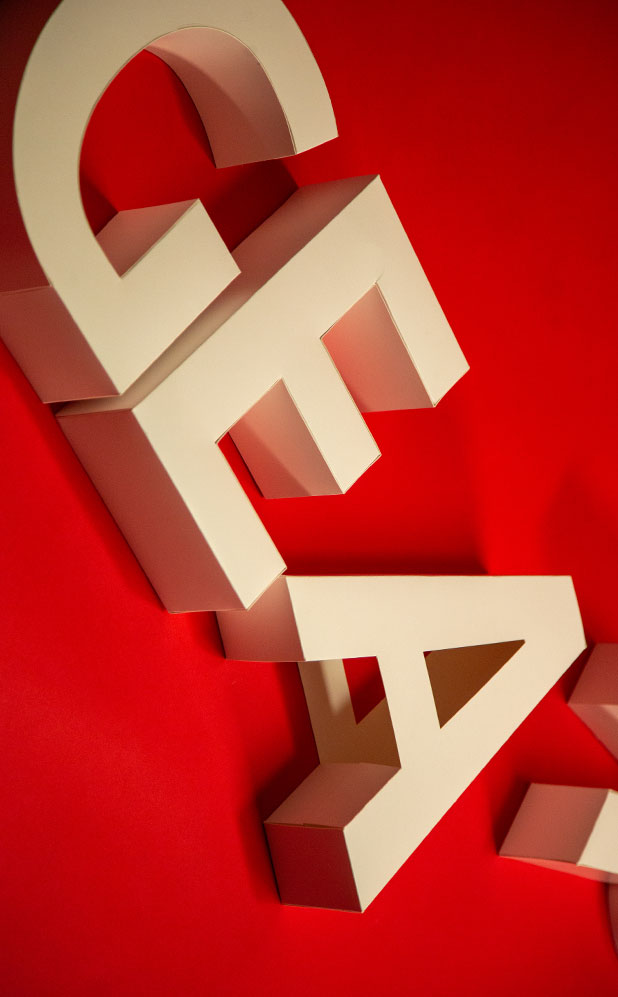 Judges
Meyne Wyatt
---
Meyne Wyatt is an award-winning actor, writer and director. He has starred in dozens of acclaimed productions, including HBO supernatural mystery drama series The Leftovers, Australia's longest-running TV series, Neighbours, as well on the silver screen in 2015's Strangerland alongside Nicole Kidman and Hugo Weaving. Most recently, Meyne wrote and starred in the critically acclaimed play City of Gold.
Selina Miles
---
Selina Miles is an award-winning film director. She has directed commercials for major brands like Red Bull and Ubisoft, created music videos for Hilltop Hoods and Anne Marie, and produced several documentaries, including her first feature, Martha: A Picture Story – a documentary on iconic photographer Martha Cooper – which premiered at Tribeca Film Festival in 2019, earning her widespread critical acclaim.
Ryan Connolly
---
Ryan Connolly is a filmmaker, internet personality and presenter best known for his educational web series Film Riot, which has gained over 1.6-million subscribers. He has also written and directed 15 short films, including PROXiMITY, Ghost House, SENTiNEL, BALLiSTIC and, most recently, There Comes a Knocking. Collectively, Ryan's short films have amassed over 10-million views. Currently, he is working with 3Arts developing feature films.
To go in the running to win, submit a 3-minute short film, plus a behind-the-scenes film featuring a RØDE product. We want you to push the limits of your creativity, explore new territory, and show us a film that blows us away.